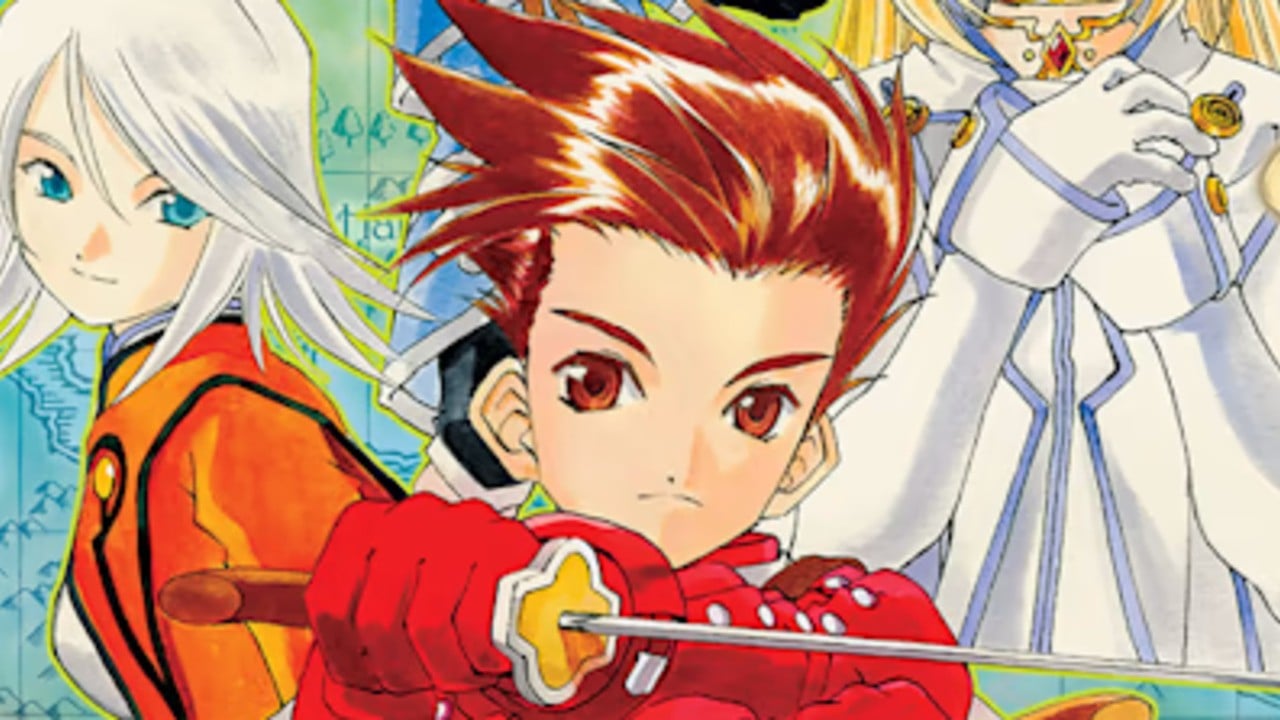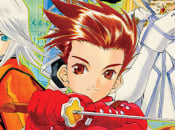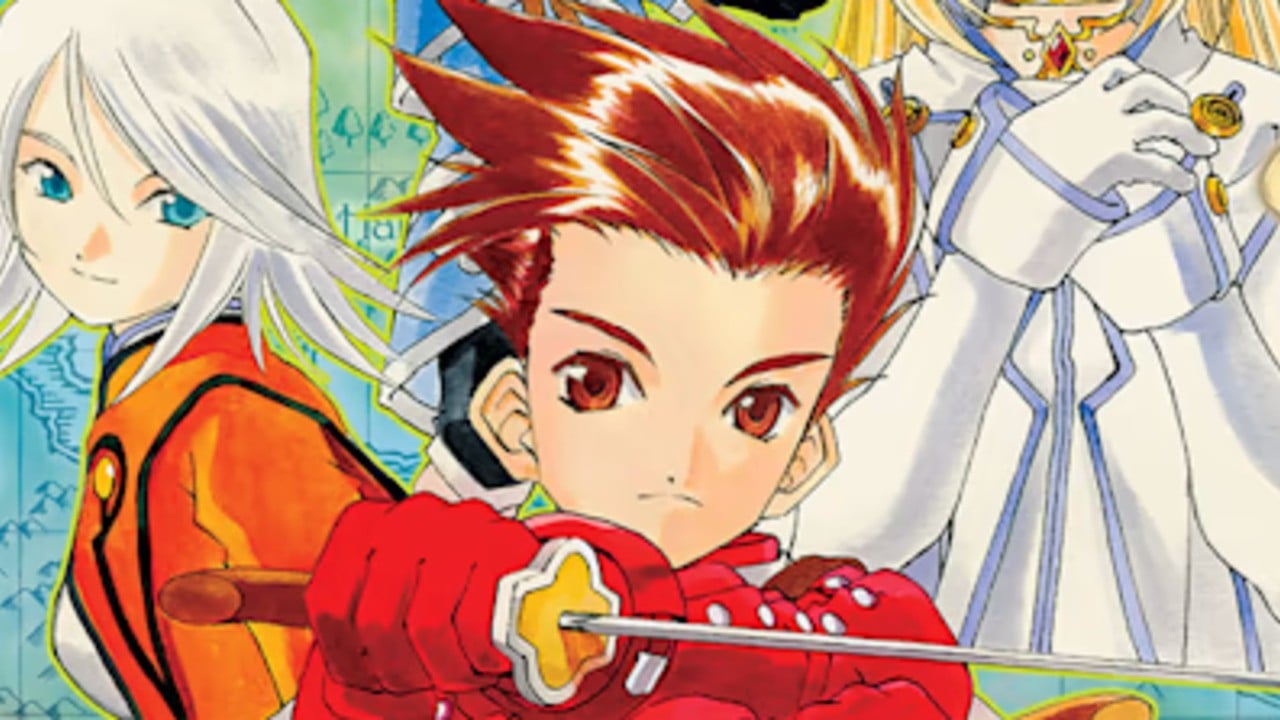 In case you missed it, Bandai Namco is releasing Tales of Symphonia Remastered on the Nintendo Switch next month. This classic RPG made its original debut on the GameCube in 2003 and is now the second title to be remastered for the current generation after Tales of Vesperia.
In an FAQ on the official Bandai Namco website, the developer and publisher has asked fans what they would like to see next in terms of Tales remasters or remakes. Here's this particular Q&A, translated by Nintendo Everything:
Will there be more remasters or remakes of the Tales series?

"We hear from a lot of passionate fans of the series around the world that they want to play old Tales games on the latest platforms. We as a team thank all of you from the bottom of our hearts. We are currently focused on the release of Tales of Symphonia Remastered, but we await your suggestions and requests in the future."
In the remaster of Tales of Symphonia (due out on 17th February 2023), fans can look forward to graphically enhanced and improved gameplay, and the ability to fight alongside three friends in local co-op mode. The Switch release will also be getting a special physical edition – containing a steelbook case, stickers and art prints. You can learn more in our previous coverage:
What would you like to see remastered or remade next in the Tales series? Leave your thoughts below.