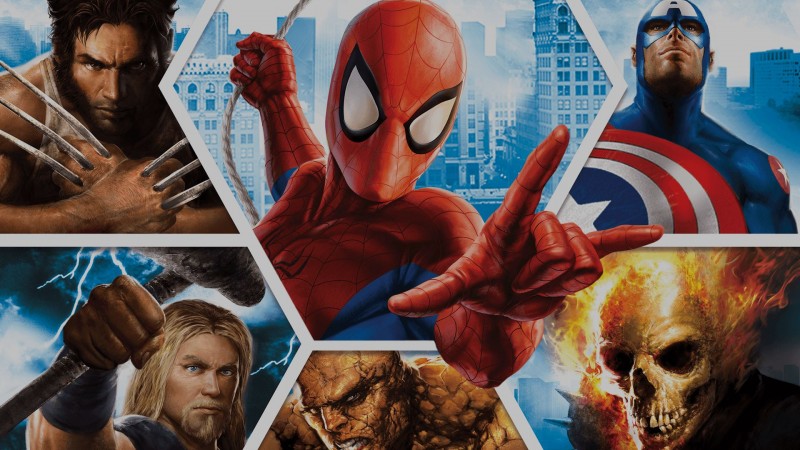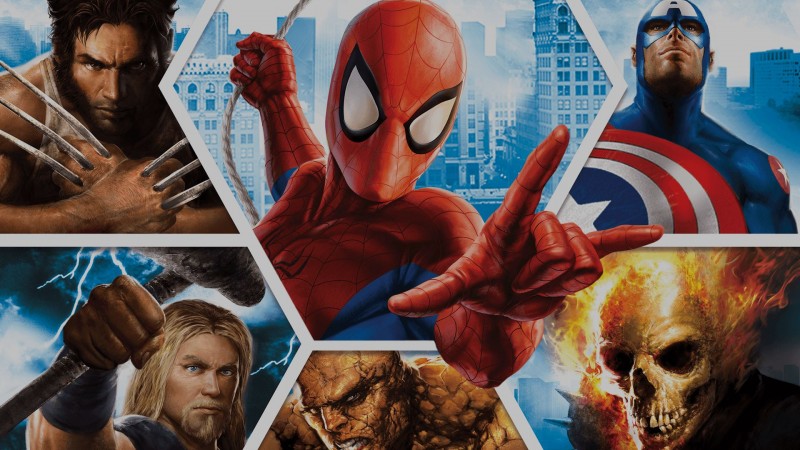 These days, box offices are dominated by comic-book and superhero movies from Marvel and DC. Unfortunately, while superhero movies have improved dramatically over the last decade, superheroes haven't been as powerful in the realm of video games. In fact, nearly 40 years after the first superhero video game, many developers still struggle to create worthwhile experiences using some of the biggest names in entertainment today.
While not all superhero games are monumental duds like Superman on Nintendo 64, many tend to deliver middling, forgettable experiences. However, a select few that defy the stereotype to become superb titles we still look back on fondly as not only great superhero games, but terrific video games in their own rights.
While the superhero films of today are often critically acclaimed and feature a wide array of faces, our list of the best superhero games is substantially less diverse, with half of the list focused on two franchises. This speaks to the drastically different levels of quality these games have featured over the years.
Check out our list of the 10 best superhero games of all time and be sure to let us know your favorites in the comments below.